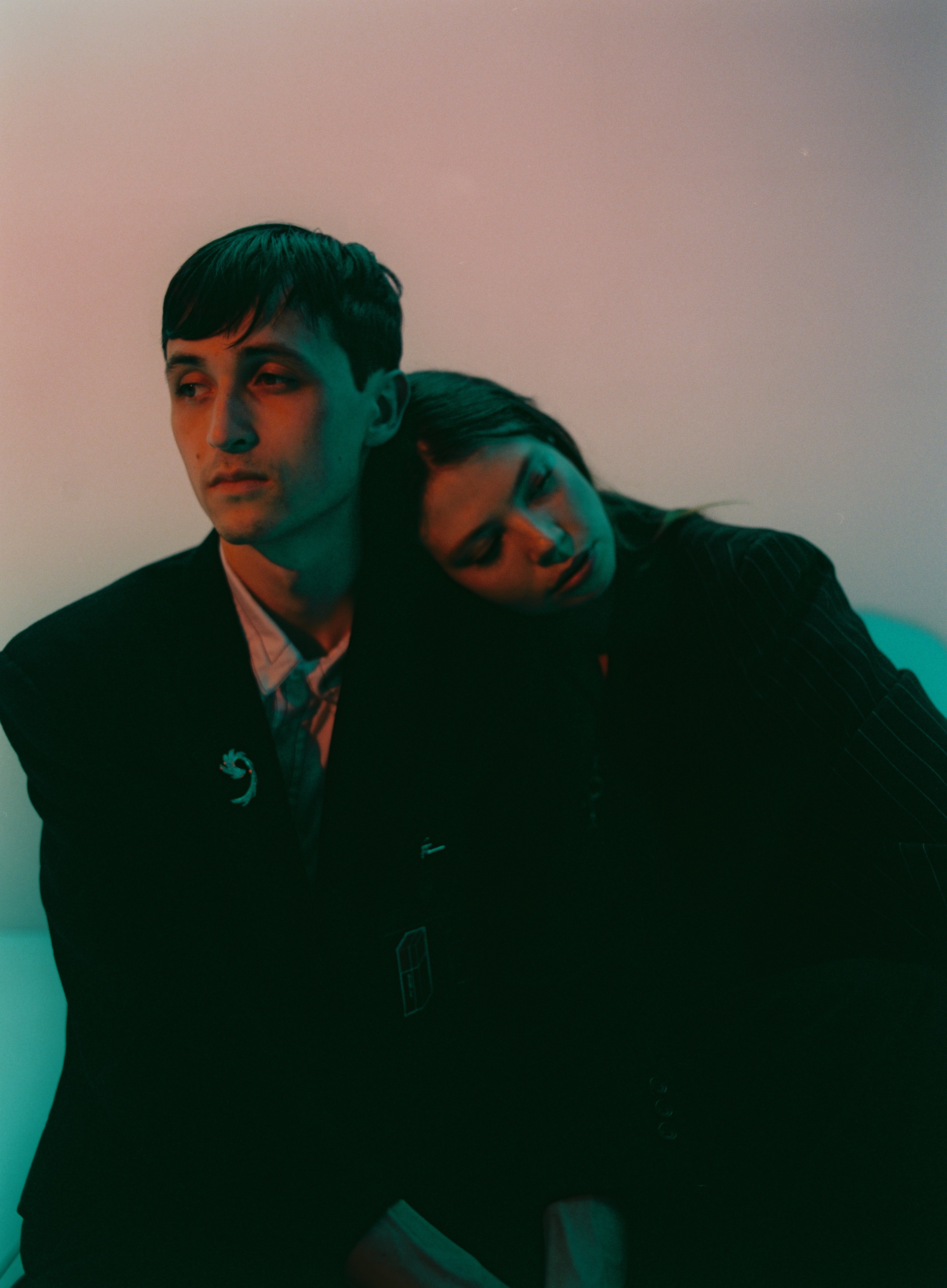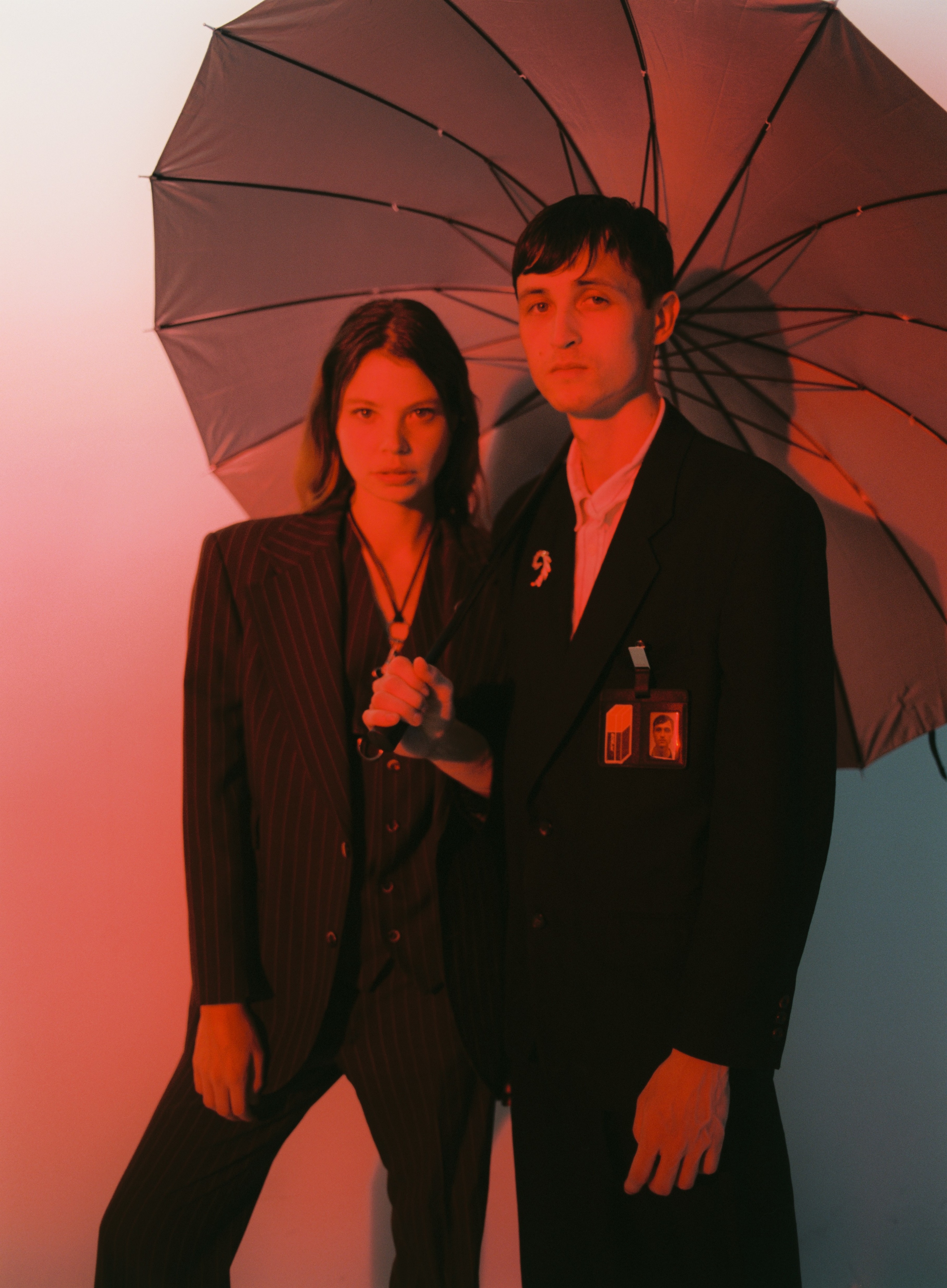 Mgmt/Records
---
KLLO
Follow
︎
Website ︎Facebook ︎
Twitter ︎
Instagram
Kllo is a collaboration between Melbourne cousins Chloe Kaul and Simon Lam. They first emerged in 2014 with a sound beyond their years; fully formed, fusing elements of R&B, UK garage, and 2-step with modern sensibilities and wide-eyed sincerity.
The duo's first two EPs, Cusp (2014) and Well Worn (2016), have received millions of streams, making them a fixture on festival stages across Australia (Bigsound, Splendour in the Grass) and Europe (Great Escape, Primavera Sound, among others) as well as Artists-to-Watch features, like BBC Radio 1, Spotify, Elle Magazine, and VICE — the latter saying Kllo is poised to "very politely take over the world."
Following Kllo's adored full-length debut Backwater in 2017, the duo toured the world twice over and shared a handful of standalone singles reflecting an evolved mode in their songwriting, a confluence of silky balladry and smooth bangers. But when it came time to make their next record, nothing clicked. Feeling overworked and out of sync, they abandoned recording sessions at the end of 2018, each going their own way without setting any plans to regroup.
Kaul spent time in Los Angeles where she explored solo and collaborative work; Lam traveled as well, releasing music under his solo alias and producing for other artists. The experiences served as a reset, giving them space to learn separately, and, ultimately, to appreciate what they have together. Largely written and recorded upon their return, Maybe We Could signals a new start for Kllo.
Songs on Maybe We Could grapple with familiar dynamics: unrequited love, doubts, desires, and decisions. Musically, the album finds Kllo following their impulses, embracing a more subdued and nuanced tone. The album's title references a phrase they repeat often when recording. A collective strategy towards facing uncertainty, taking chances, and making choices. Ones that become more deliberate as time rolls on. Lam sums it up, "It's like the album started off with 'maybe' and ended with 'definitely.'"
Still Here
Format: Digital Single
Released: 2 Apr 2020
Stream / Download ︎
Back To You
Format: Digital Single
Released: 16 Oct 2019
Stream / Download ︎
Candid
Format: Digital Single
Released: 28 Nov 2018
Stream / Download ︎