'Still here'- the new single out from kllo out now
Stream / download
https://ffm.to/kllo-maybe-we-could
---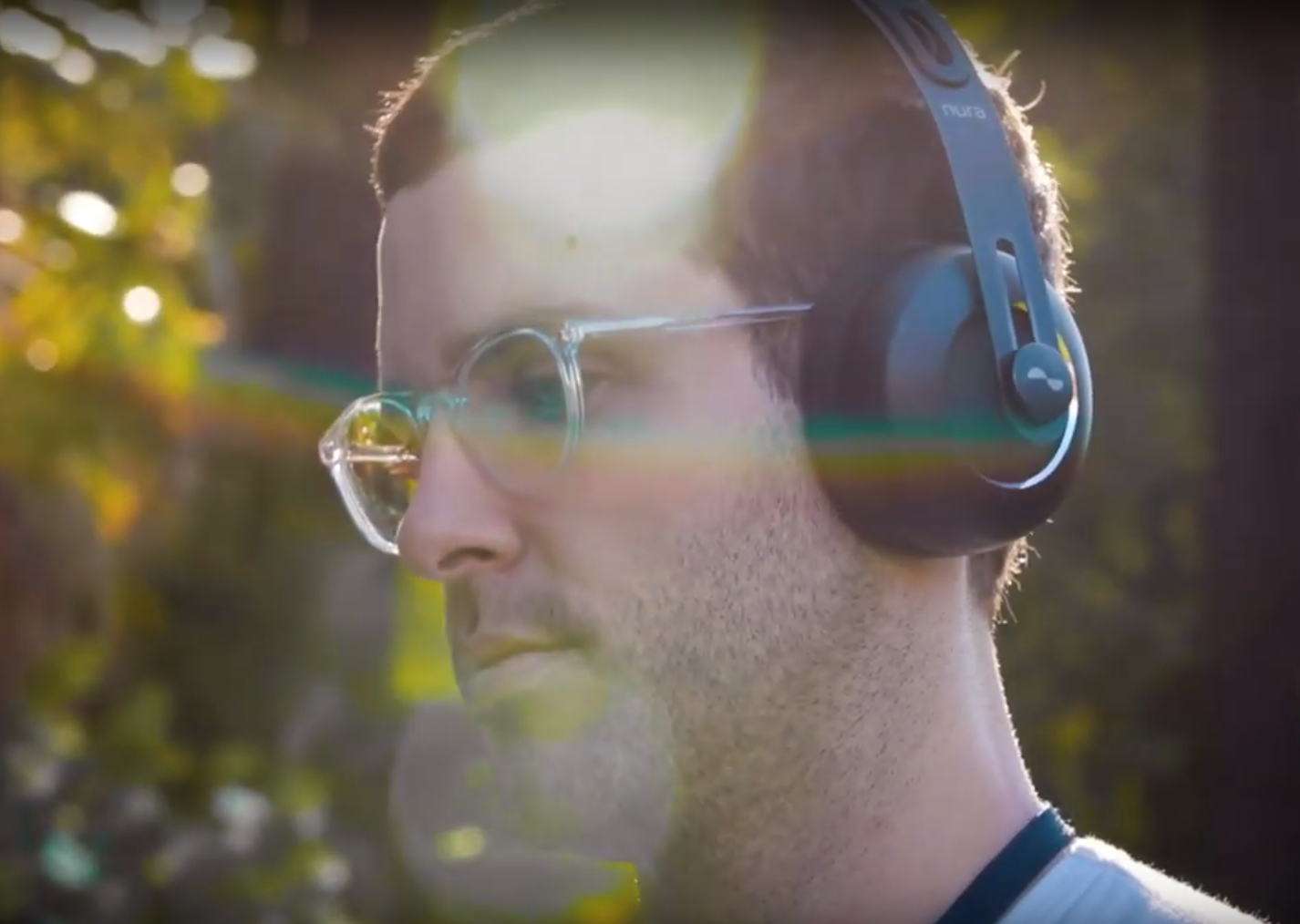 BAths x nura.
watch below>>
https://bit.ly/2HJVn9w
---
Round up of the tracks we have been playing over the last couple of weeks. Stream below >>
Stream
https://spoti.fi/2vY6cST
---
Todays the day. Chloe Kae's Debut music - Misconception / Recluse. Stream it below.
Stream / download
https://bit.ly/37k35T5
---
Lonelyspeck releases Abyssal Body today! It's serisouly exquisite. Stream the ep below.
Stream / download
https://fanlink.to/lonelyspeck-abyssalbody
---
So pleased to have Lonelyspeck Live @ our MMW party. Gonna be the perfect setting for their set.
Lonelyspeck has been announced to play Melourne Music Week alongside Kllo, Baths and Lucianblomkamp.
This comes as Lonelyspeck is set to release their incredible EP Abyssal Body this month.
Tickets
https://mmw.melbourne.vic.gov.au/event
---
KLLO have been announced to headline our MMW party :)
Good Manners makes a triumphant return to the MMW Hub with the help of both new and familiar label friends – Kllo, Baths, LUCIANBLOMKAMP and Lonelyspeck. All with music forthcoming on the Melbourne label, Good Manners are excited to be back at the Hub bringing a carefully curated line-up of some of the best in electronic music.
MMW and its event partners respectfully acknowledge the Traditional Owners of the land, the Boon Wurrung and Woiwurrung (Wurundjeri) peoples of the Kulin Nation and pays respect to their Elders, past and present. We would like to offer free entry for Aboriginal community members. Please contact us at to reserve your ticket to this event.
Co-presented Good Manners, supported by 3RRR
Tickets
melbourne.music@melbourne.vic.gov.au
---
KLLO — all around the world.
Kllo have announced today a world tour ahead of their hotly anticipated 2nd record coming out next year.
Tickets
www.kllo.co
---
KLLO — LIve @ Pitch Music & Arts 2020
Kllo have been announced to play
Pitch Music & Arts 2020.
Pitch Music & Arts
— four aural days of music and contemporary art, situated in the forever-still Grampian plains. Bringing together a community of like-minded people for an indelible weekend.
More info & Tickets
www.pitchfestival.com.au
---
Kllo are back! :) 'Back To You' is out now. Stream below.
Stream / download
https://lnk.to/KLLO-Back-to-You
---
Two People have made a fine new Tee celebrating their debut album 'first body'
Two People have released the last batch of their First Body tee featuring tracklist details.Printed on 100% Heavy Cotton Gildan tee.
Buy
https://twopeoplemusic.com/Shop
---
Two People are getting weird this winter - Live @ Dark mofo. It's the perfect combo.
Two People are set to play Dark Mofo, the weird and wonderful experiential festival that crashes into peaceful in Hobart, Tas this June.
Tickets
Darkmofo Winter Feast
---
Lucianblomkamp
releases 'Sound of the morning' Today! Listen below, it's electrifying.
Stream / Download
https://bit.ly/2lXqZky
---
Eliott announces 'Shaking My Hips' Tour. Shake it off?
To celebrate the success of her latest single 'Shaking My Hips' Eliott will be playing a string of shows along the East Coast this July. An exceptional performer, Eliott has had a strong year so far, wowing audiences around the country with her arresting vocals on tour supporting Matt Corby and Dean Lewis. She will be bringing her full band along for this next run of headline shows, taking her live show to new heights.
Tickets - Melbourne
https://bit.ly/2vM07pd
---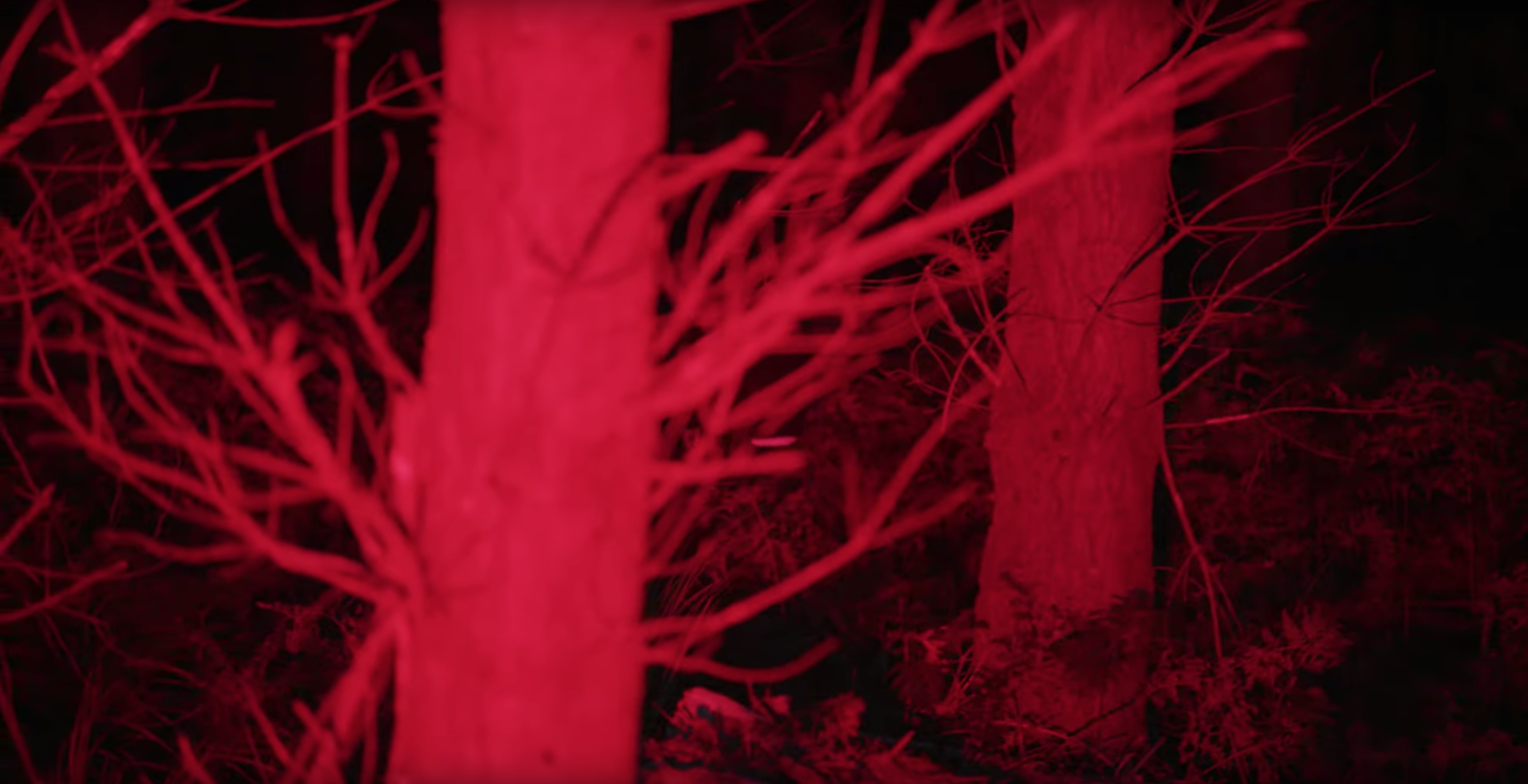 Lucianblomkamp has delivered a beautiful, creepin' new clip. Catch it below.
Watch
https://bit.ly/34DhN5Q
---
Catch Eliott's brand new sweeping Video for 'find a way'
Watch
https://Eliott.lnk.to/FindAWayVideo
---
Eliott releases her new single today :) Stream below
Stream / download
https://eliott.lnk.to/FindAWay