Mgmt
---
Two People
Follow
︎Website ︎Facebook ︎Instagram ︎Twitter
Based out of Melbourne, Australia, the aptly named electronic duo Two People is the creation of Phoebe Lou and Joey Clough. The duo formed in 2014 after the dissolution of their prior project, the popular indie pop quintet Snakadaktal.
Two People share a follow up release to the sensual and surreal 'Dream Steppin'', with the new single, 'A Taste'. A heady slice of dreamy electronica, 'A Taste' saw the pair once again united with Kllo producer and member, Simon Lam. The song explores the concept of "desire, that innate pull. It's about that idea of freedom and how it can trap you."
'A Taste' is taken from the band's forthcoming, second album, which has kept the pair busy since the release of their accomplished debut First Body. The new record is currently in the final stages of mixing.
The aforementioned First Body was released in January 2019, and featured a collection of intimate and honest songs including 'I'm Tied, To You', 'Phone Call' and 'Fading'. The record saw the band forge their own, unique path in an often crowded electronic space. It caught the attention of Terrible Records in North America (with whom they later signed) and saw them perform live at major festivals SXSW and Splendour in the Grass, in addition to winning major global support from both Spotify and Apple Music.
Two People's last single 'Dream Steppin'' carried on from the success of First Body, launching an exciting chapter in their story, with a new sound. 'A Taste' is the next instalment. Get in deep now. And watch this space for more details on Two People's forthcoming album release.
A Taste
Format: Digital Single
Released: 9 Apr 2020
Stream / Download ︎
First Body
Format: Digital Single
Released: 18 Jan 2019
Stream / Download ︎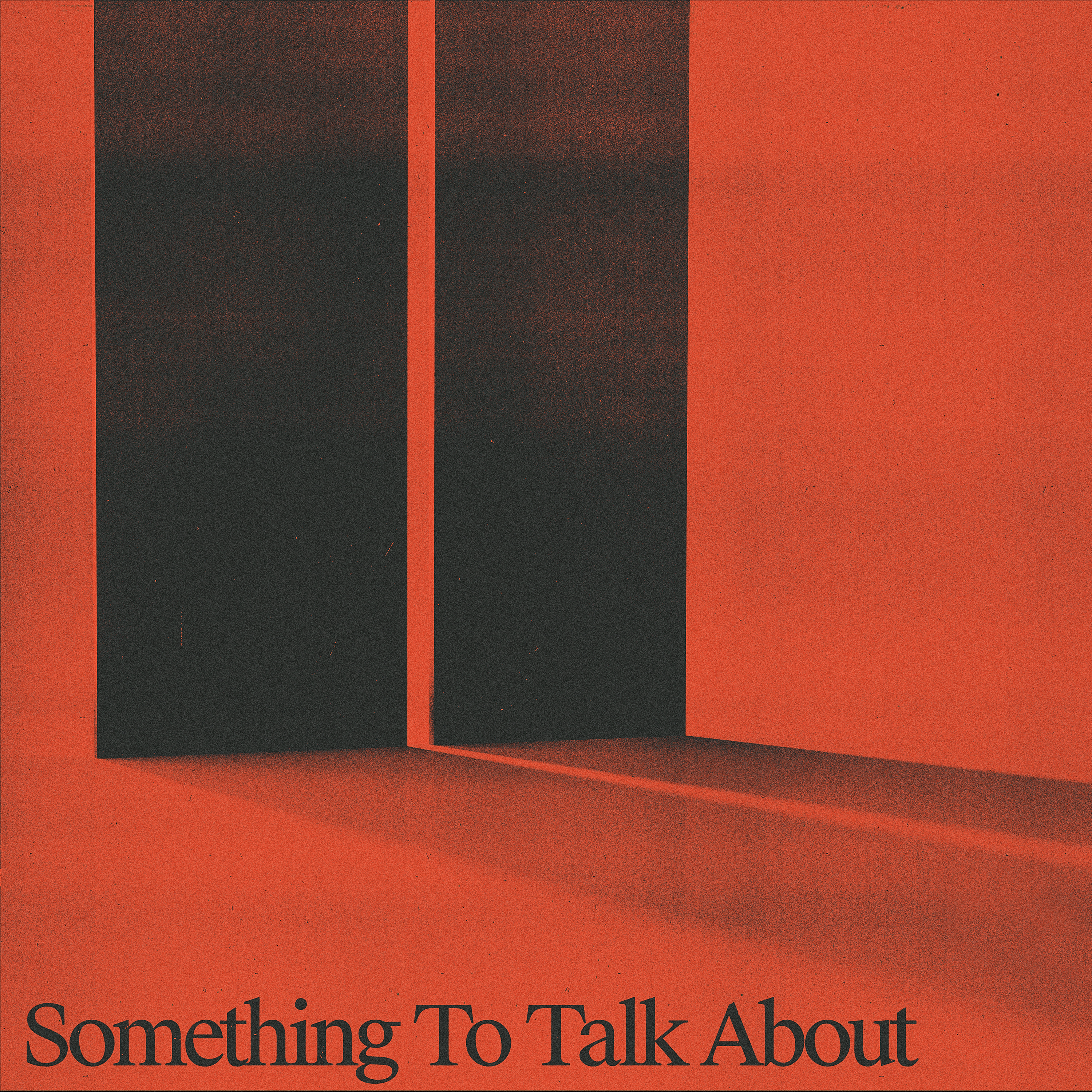 Something To Talk About
Format: Digital Single
Released: 16 August 2018
Stream / Download ︎