Mgmt/Records
---
Lucian
Blomkamp
Follow
︎
Website
︎
Facebook
︎
Instagram
︎
Twitter
LUCIANBLOMKAMP is one of Australia's most unique and prolific artists, with an EP and three full length albums as well as a growing number of writing and producing credits to his name. Classically trained, with influences stemming from an endless range of genres, his music stands alone in Australia as an artist of true invention and creativity. Having increased his work producing and writing with others over the past couple of years, one could have expected his solo project could have taken a back seat, but that's not Lucian. With a run of releases quickly appearing on the horizon, Lucian's music has never been more potent or exciting.
His most recent release is the stunning new EP
Motto
. This new collection of songs finds Lucian at his most potent, showcasing his immense songwriting range and production abilities across the EP's five tracks (including the previously released 'Come to Light', 'Sound of the Morning' and the recent single 'SD').
His work with 6LACK has been a revelation, with Lucian producing or co-writing across 7 tracks to date, including 'Nonchalant' and 'Seasons' (featuring Khalid) on the rapper's hugely successful album East Atlanta Love Letter which reached #3 on the Billboard charts upon release. He's worked on tracks from up and coming talents Eliott, Teischa and Moss Kena, with a number of collaborations still to come.
This heavy collaboration has been formative in Lucian's own recent work, with the writer/producer developing more of a multi-faceted approach. The
Motto
EP is a direct result - finding Lucian at his very best.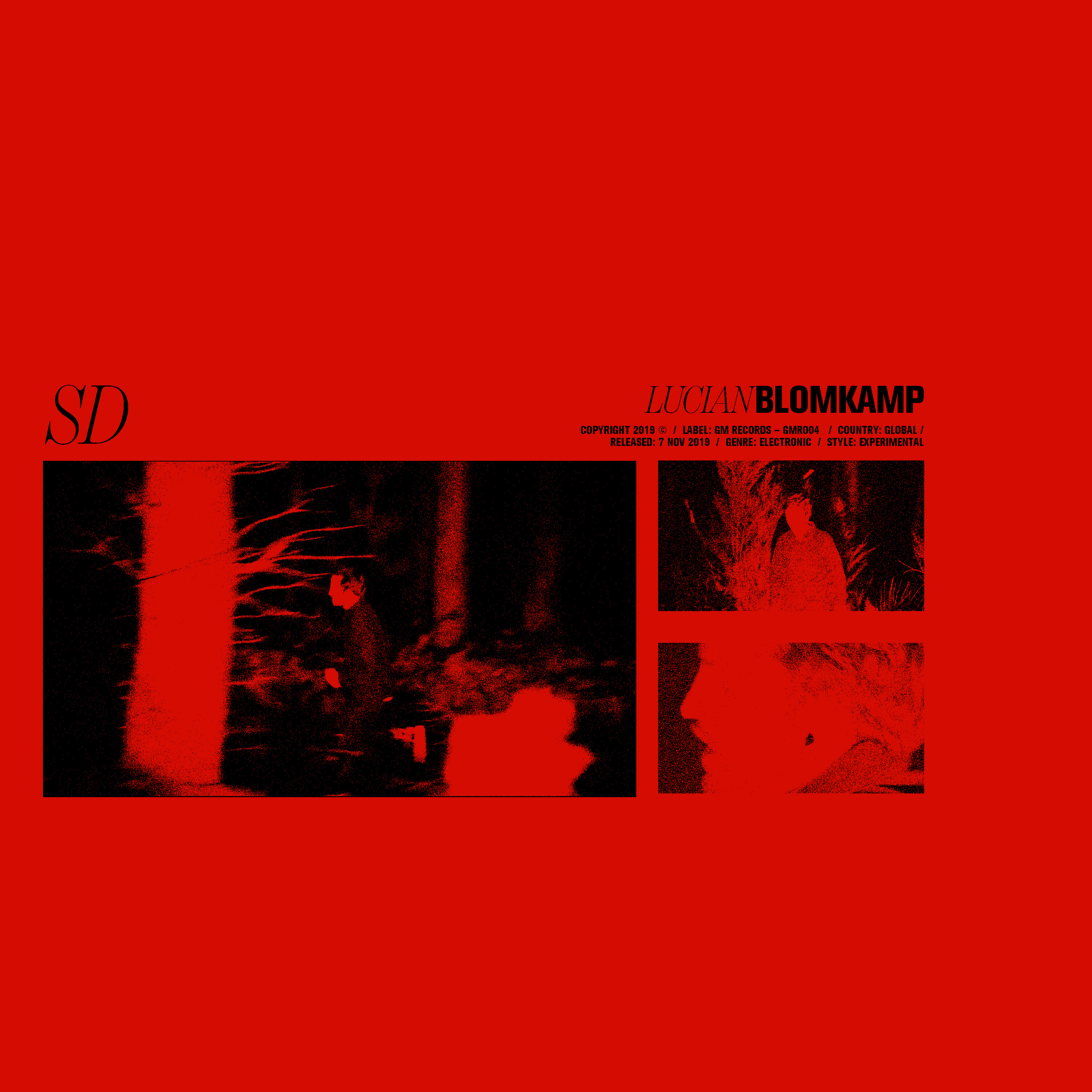 SD
Format: Digital Single
Released: 08 Nov 2019
Stream / Download ︎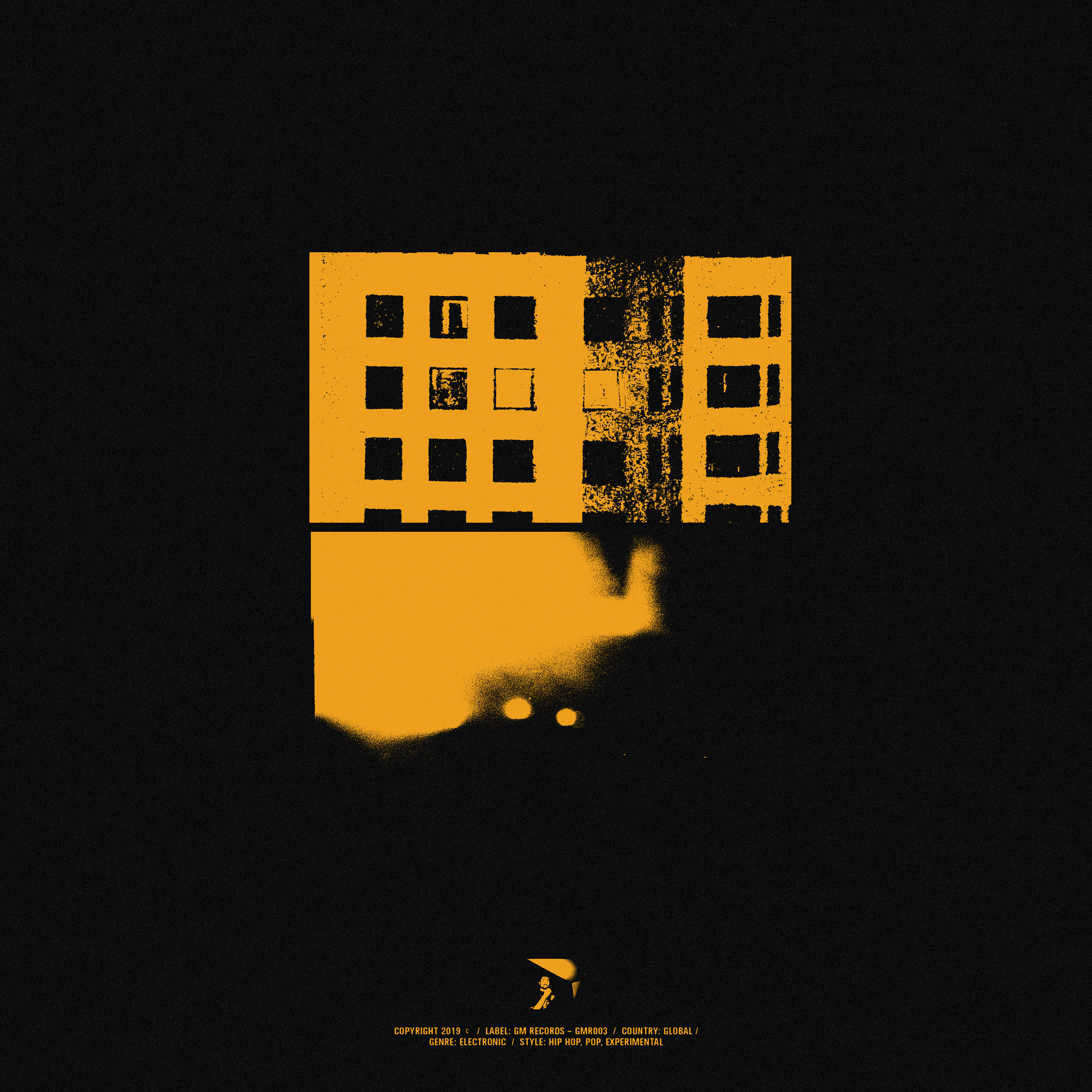 Sound Of The Morning
Format: Digital Single
Released: 06 Sept 2019
Stream / Download ︎
Come To Light
Format: Digital Single
Released: 12 Jul 2019
Stream / Download ︎